Thank your very much for your registration for your free webinar!
However, there are still two small things to do:
I have sent you a confirmation e-mail to your mailbox. Please click the link there so that I can send you your access data. You also give me permission to send you further important inputs.
In the meantime, check out our invitation to your Premium Concept Community. There you'll meet like-minded, committed leaders who want to anchor their ideals and values sustainably in their work.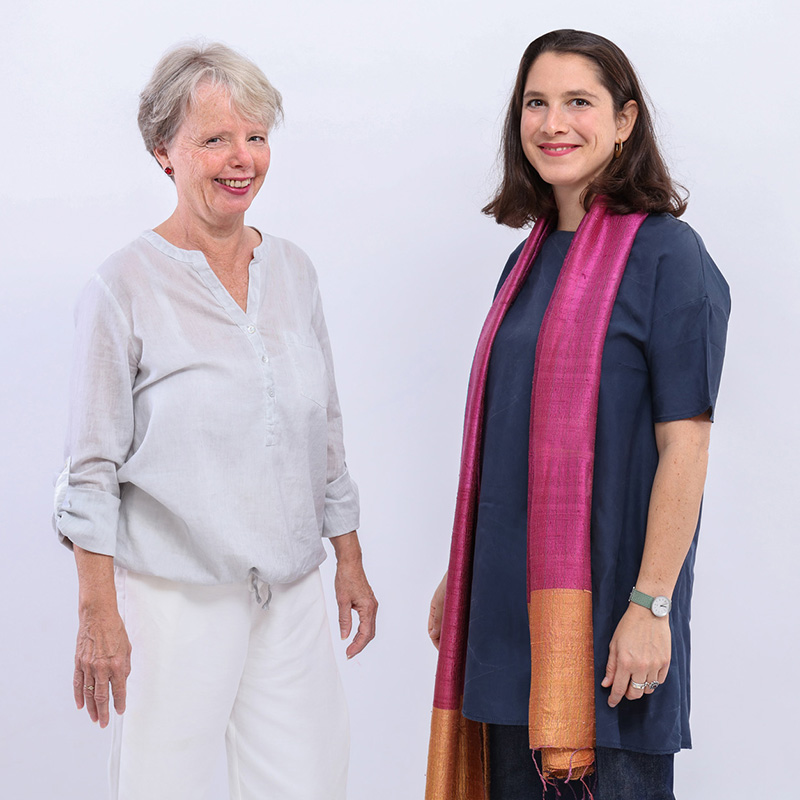 OUR UNIQUE OFFER FOR DEDICATED LEADERS
LEADERSHIP CYCLE Café - your Premium Concept Community
Here you will get unique input, exchange with like-minded people and inspiration for immediate implementation. This is where committed leaders meet at eye level who want to put an end to the constant cutbacks in the implementation of their ideals and values and finally make a big contribution to more sustainability and humanity.
This is where utopia and reality meet! Shaping the future with ideals and values – for more humanity and sustainability – here you will find the necessary fertile ground. Together we generate a tangible contribution for a good future.