"Thank you, Dheera and Anna, for providing this open and honest space which gave me this wonderful and extraordinary experience of presenting my case. I really appreciated all the mirroring reflections and inner pictures from the whole group that gave me the opportunity to make me think about me current stuck points and to feel the joy and fulness of how my future could look like. Having received all that wonderful feedback from the group I feel a strong and intense desire to further work on making my dream come true."
Nicole Bruch, Engineer and Process Develoment Managerin, Dortmund
Having the chance to participate to the Leadership Cycle group – with Anna and Dheera as hosts – was a gift for me. I feel it is a protected space where one can really take the time to analyse a difficult leadership situation far away from the daily hustle. It is a real learning space where, through the cases we hear, we take in experience. I was particularly moved presenting my case, a situation that I was accepting as unchangeable before, in which I felt really stuck and from which I was struggling to move forward.
Through the various steps of the reflection I was able to take a few steps back and see my situation in a more objective way, far from the emotional turmoil that was making me unable to act. I think that the LEADERSHIP CYCLE Group Call taught me (or reminded me) that nothing is unchangeable and that the process to change is not only possible, but that I can initiate it whenever or wherever I need it."
Sara Petti, Project and Community Manager, Hamburg
"Dheera encourages us to take the next step and at the same time trusts us to take it independently. She guides us on our way and at the same we are free in our inner guidance.
She asks concretely, directly and with high awareness to the resonance of the other person. Her professionalism is this mixture of experience and knowledge, clarity and competence, eye level and awareness.
She is a woman who makes change tangible by bringing herself into the process – as a professional (companion) and as a human being."
Vera Blum (Name aus Datenschutzgründen geändert), Beraterin und Coach im Bildungsbereich (Schulen), Hamburg 
"Enthusiasm, authenticity, empathy. These are the qualities that come to mind when I think of the projects with Anna. When working together, she immerses herself in genuine presence, is completely open to deepening our understanding and the meaning of change processes. Her outstanding strength is working with tools to integrate holistic body knowledge into design."
Alessandra Satta: Ph.D. Consultant, Trainer, Facilitator, Coach – Conscious Leadership, Generative Collaboration, Systems Thinking
"Dheera is a creative colleague in designing learning events involving diverse groups. Her presence and methods create a powerful container for deep listening and lead us into exploring the wisdom of the body, which directly gives us new insights into given, complex situations."
John O`Brien: Autor, Public Figure, Community Development that works well for all, inventor of personal future planing
"I met Anna as curator of the "Design With a View" – Design Festival and was impressed by the intensity of the relationships and the quality of the content. Anna represented the heart and arms of this community. So I engage her as community manager for the Impact Hub team Florence. She has passion and intention, talent and energy, skills and expertise that are critical to working with people towards common goals."
Riccardo Luciani: Strategie- und Innovations- Manager at Lama, co-Gründer vom Impact Hub Florenz, Direktor von MIM – Made in Manifattura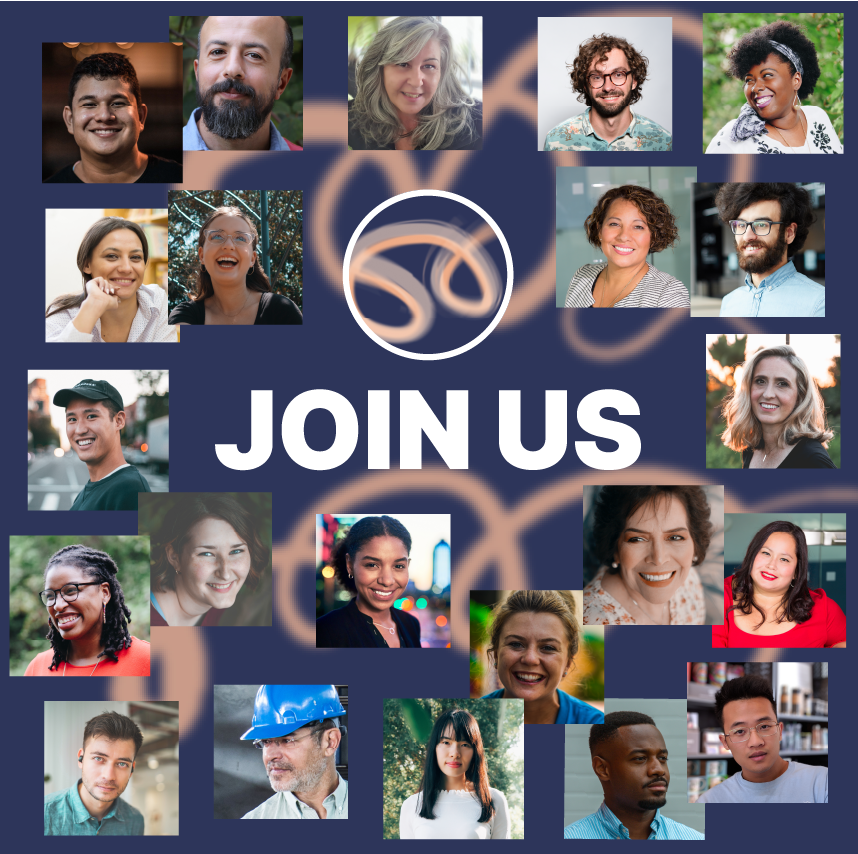 OUR UNIQUE OFFER FOR COMMITTED LEADERS
LEADERSHIP CYCLE Café
-your Premium Concept Community-
Here you will get unique input, exchange with like-minded people and inspiration for immediate implementation. This is where committed leaders meet at eye level, to put an end to the constant cutbacks in the implementation of their ideals and values, to finally make a big contribution to more sustainability and humanity.
This is where utopia and reality meet! Shaping the future with ideals and values – for more humanity and sustainability. Here you find the necessary fertile ground. Together we generate a tangible contribution for a good future.